Aunt Nellie's 90th Birthday Potluck Party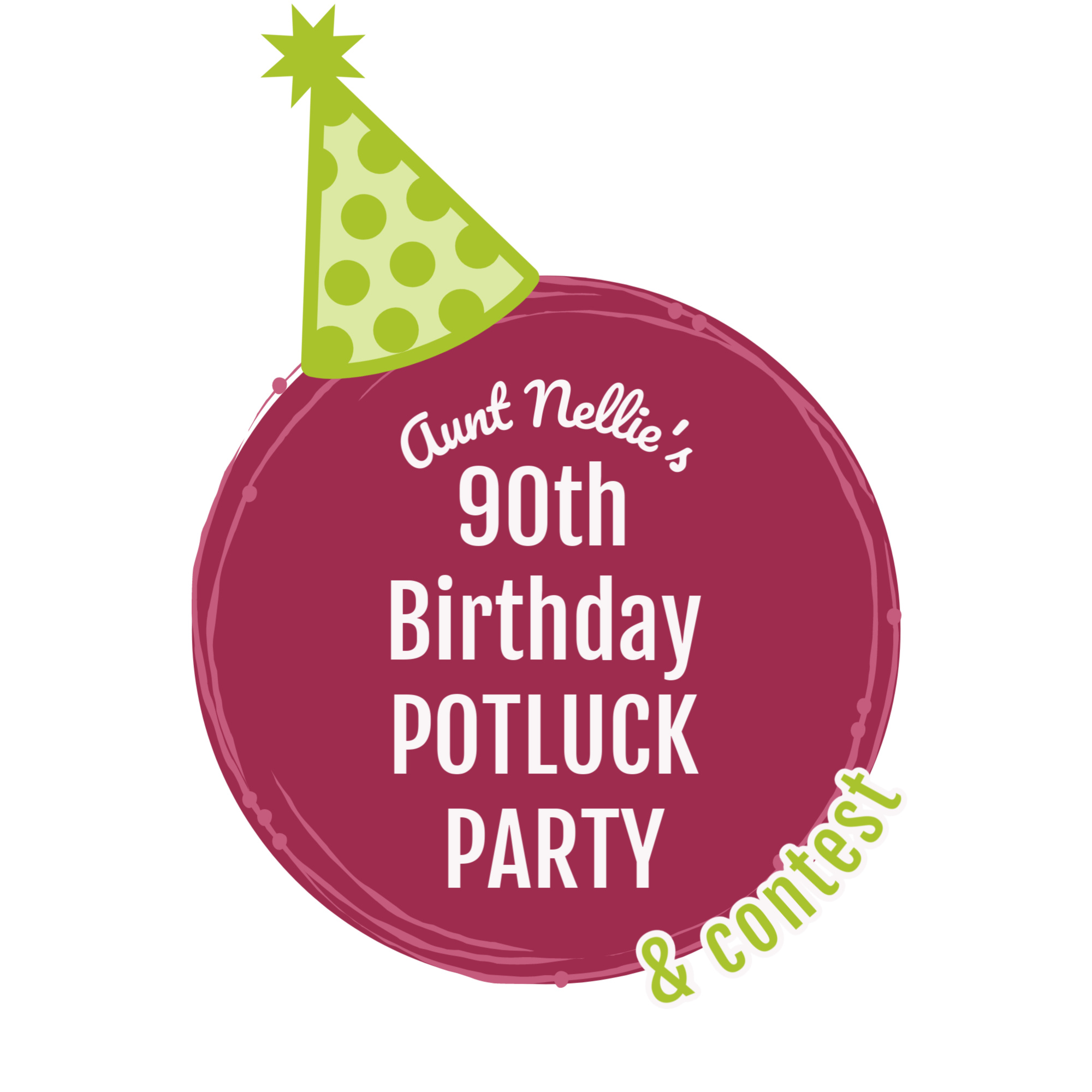 It's Our Favorite Aunt's Birthday!
Join us as we celebrate Aunt Nellie's 90th Birthday.  Our (virtual) party features new and fan-favorite portable dishes perfect for various potluck themes. . .professional advice from potluck expert, Ali Rosen. . .AND gives you a chance to win money for yourself and your local food bank by hosting your own potluck party.  Dig in!
1929 was a big year!
It saw the end of the Roaring Twenties, the beginning of the Great Depression, and introduced us all to of one of America's iconic brands – Aunt Nellie's!
Named after a real University of Wisconsin home economist, Nellie Jones, the company first processed only sweet peas, adding more canned and jarred fruits and vegetables over the next few years. That same year, potluck meals became an important way for communities to help nourish and support each other as times got tough.
After all this time, potlucks continue to be a popular way for family, neighbors and church communities to connect and entertain around the table.
Potluck Tips and Tricks from TV Host Ali Rosen
 Whether you're hosting your first potluck or your 100th , you can always learn a thing or two from a pro. That's why we've asked potluck expert, author, and host of the Emmy Nominated TV show, "Potluck with Ali," Ali Rosen to share some of her favorite tips and tricks to hosting the perfect get together.
Get your free downloads below! 
[Right click to Save Image]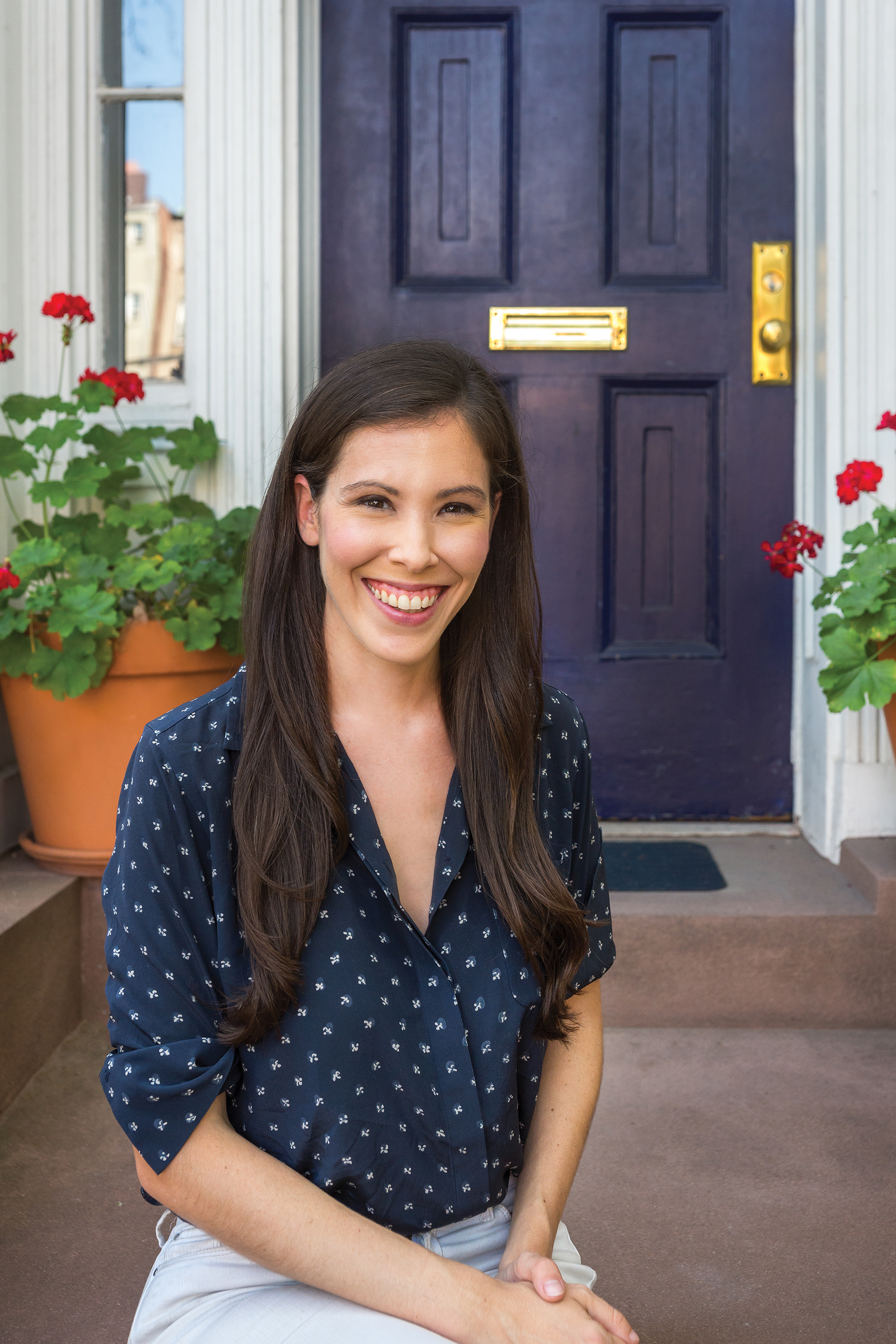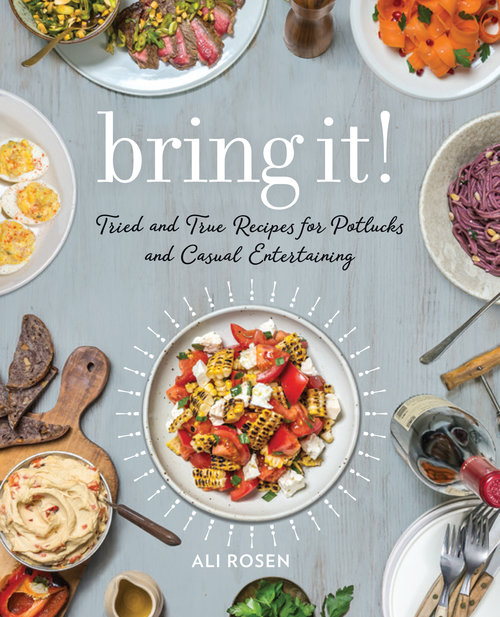 Welcome to Week 5:

 Transportable Thanksgiving!
Thanksgiving has always been the ultimate potluck party of the year.  Make it easier on yourself and bring one of these easily transportable, ultimately craveable side dish recipes.  You'll be thanking yourself, trust us.
Contest is closed. Thanks for entering!
The contest is now over. Thank you to everyone who entered! 
Click here for the Official Rules.
Please support your local food banks and pantries all year round, but especially during the upcoming holiday season. To find organizations where you can donate your time, food or money, click here or here.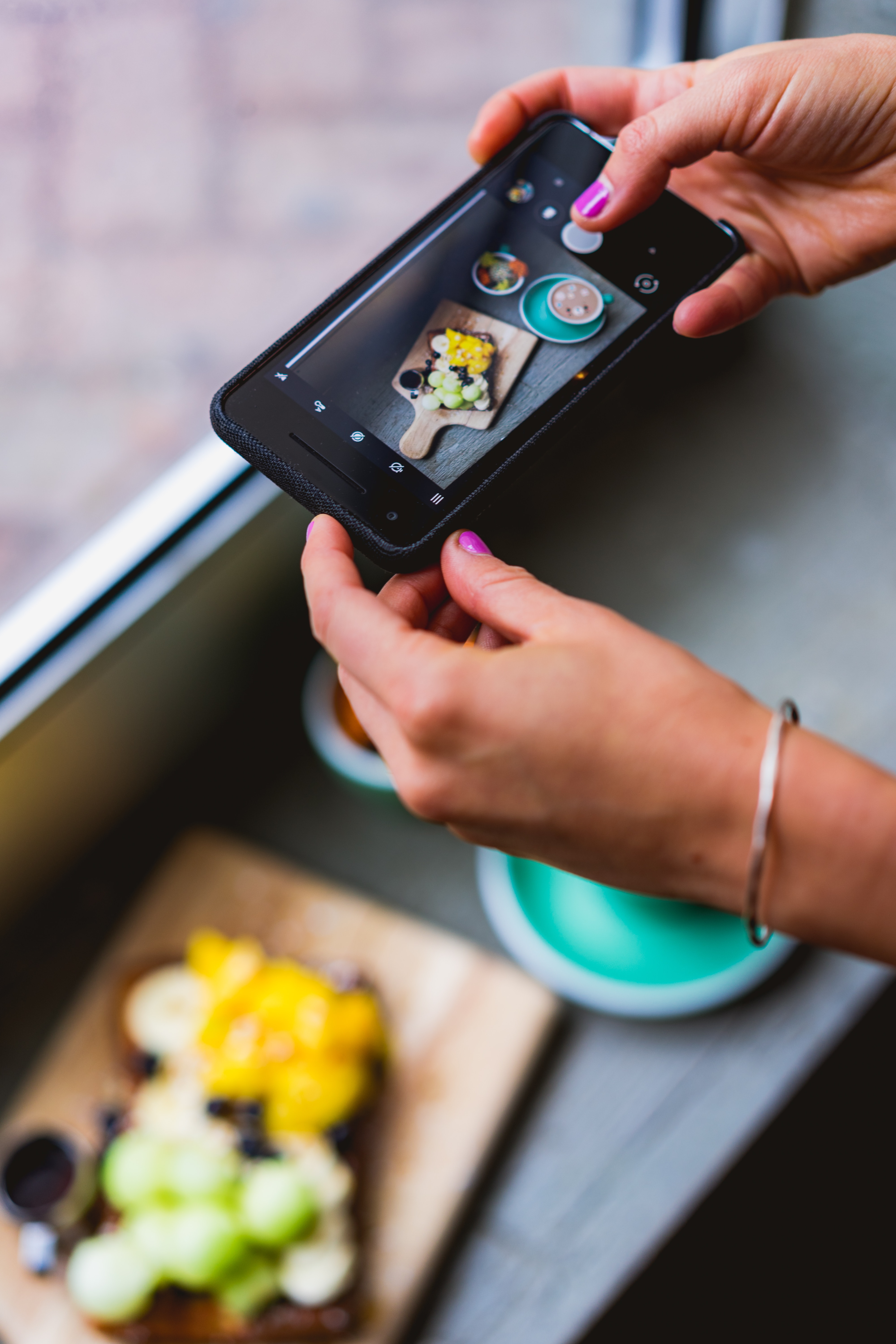 Vintage Aunt Nellie's Print Advertisements