Welcome to the All American Road Trip
Summertime vacation planning certainly looks a little different this year! Experts correctly predicted that record numbers of Americans would embark on a very familiar journey: the good old-fashioned Summer Road Trip! From SUVs and campers filled with families and friends to convertibles carrying couples, the open road is always an open invitation to discover great regional foods from every corner of America.
Aunt Nellie's and READ teamed up to help you map out menus with delicious recipe favorites, as well as provide you with just about everything needed to keep you and the family happy during your road trip adventures.  We're talking games, music and so much more. We're sharing some great-tasting recipes representing key regions of the United States, and we hope you find some inspiration for your own table, wherever that may be this summer!
Follow the "New" Rules of the Road 
Staying safe to help contain the spread of Covid-19 is still a very important priority, so be sure to follow local rules when it comes to traveling and being out-and-about. Pack plenty of hand sanitizer, stay away from crowds and wear a mask when required. Show your style and create special family face masks!
Regional Recipes to Explore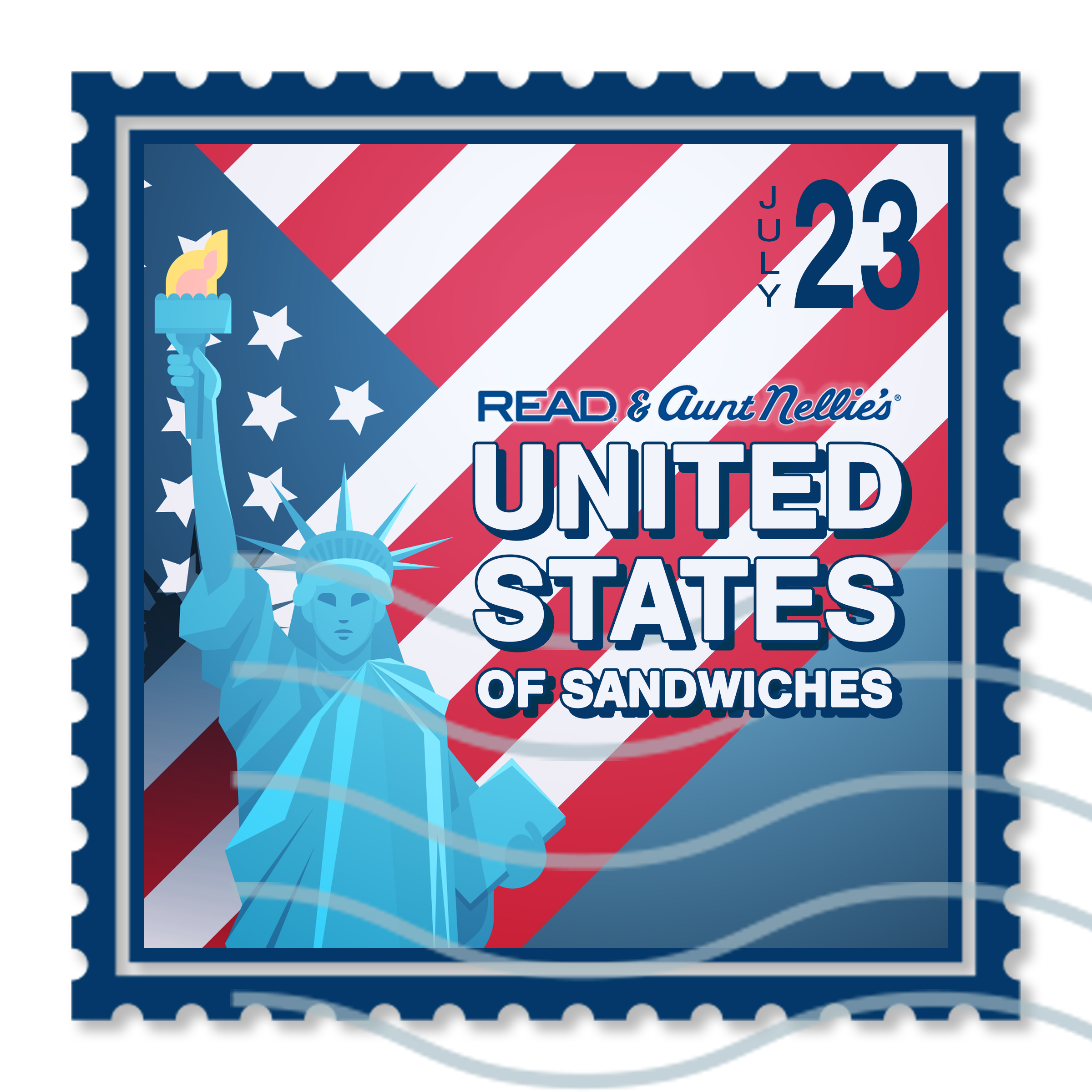 United States of Sandwiches
Sandwiches have no real borders – they're crowd-pleasers from coast-to-coast. It is said that the 4th Earl of Sandwich in England in 1762 was the first to put ingredients between two pieces of bread for a one-handed meal while playing cards. Today, Americans have taken the art of sandwiches up a notch, creating some of the most inspired outlets for delicious ingredients whether in bread, wrapped in tortillas or atop bread as a tartine or crostini.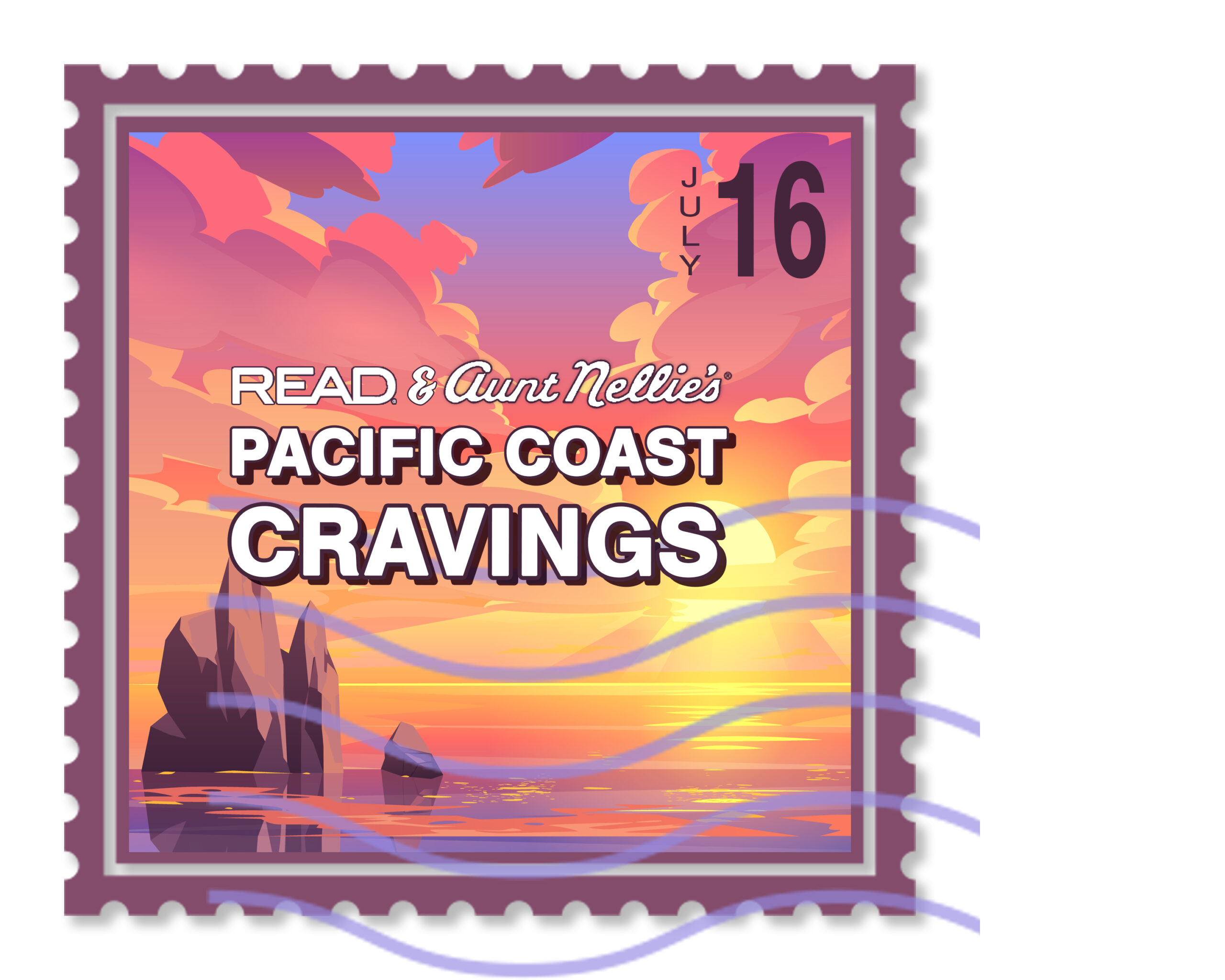 Home to excellent fresh seafood and copious fresh produce, the Pacific Coast inspires fresh, satisfying dishes with a distinct flair. It was California that introduced the avocado to the rest of American, and the Oregon and Washington coasts are famous for fresh salmon and other bounty from the ocean. (Did you know that Green Goddess dressing was invented in 1923 at the Palace Hotel in San Francisco?)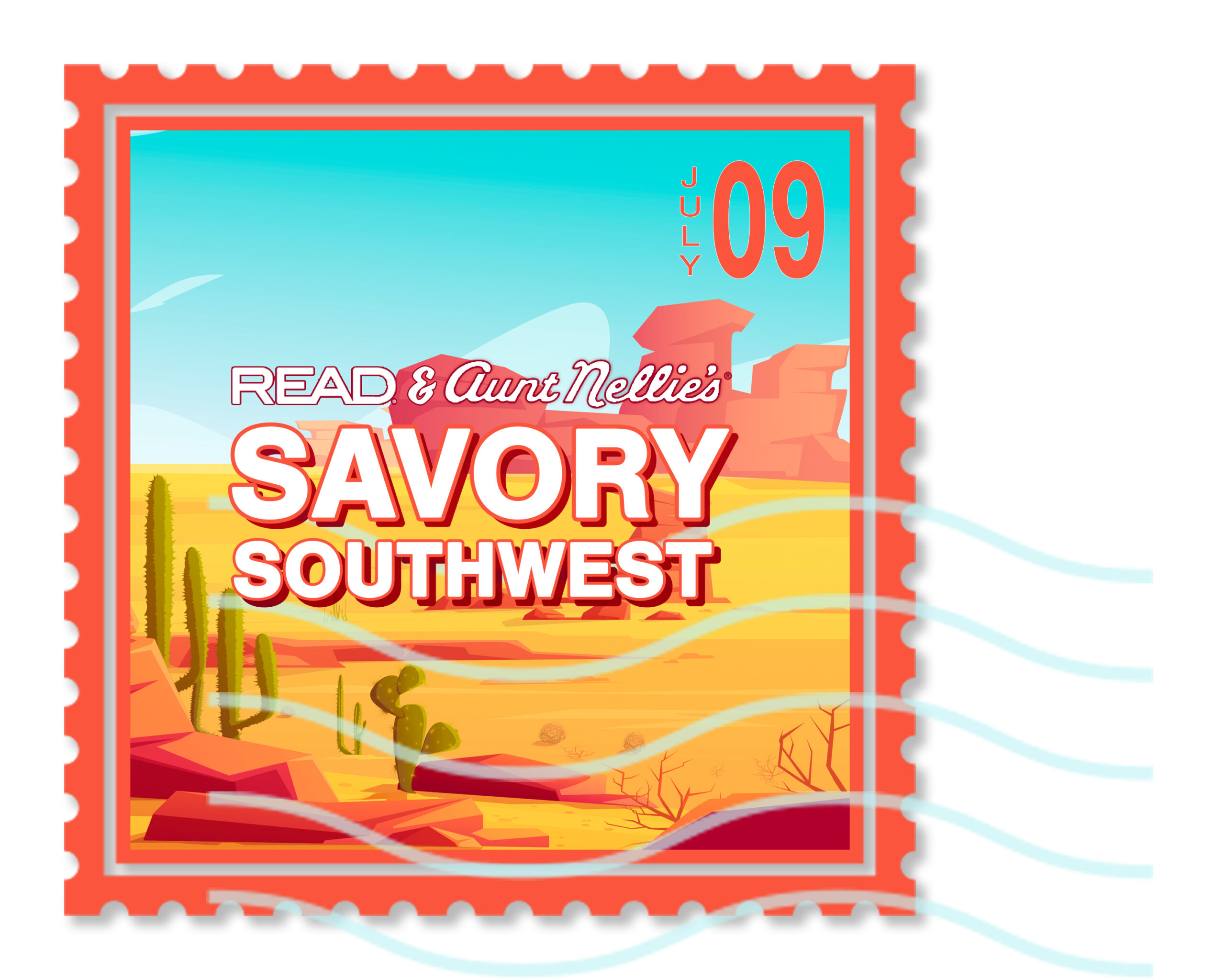 Rustic cooking with a spicy edge (subtle or strong – that's up to you!) from the region's ties with Mexico are front and center in the Southwest. Jalapenos, Chipotles and other peppers bring color and heat to dishes that sing with multi-cultural flavors. Practically anything – including beets! – can be enjoyed in taco form, as well.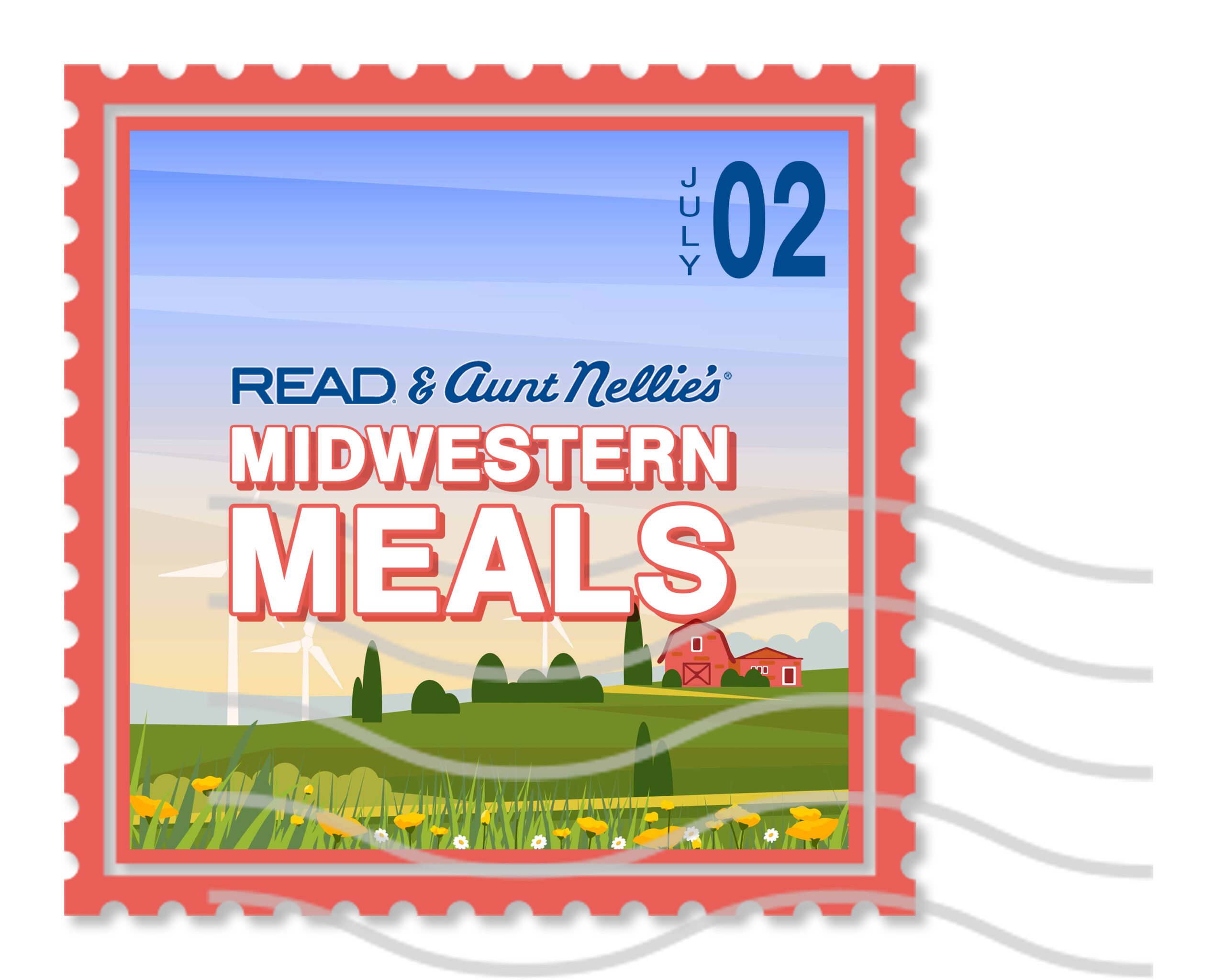 Midwest Mealtime Favorites
The Heartland is about as American as it comes, even though immigrants from all corners of the globe melded their unique flavors into local dishes. You'll find hearty all-American crowd-pleasers rooted in meats and vegetables that best define menus in the Midwest.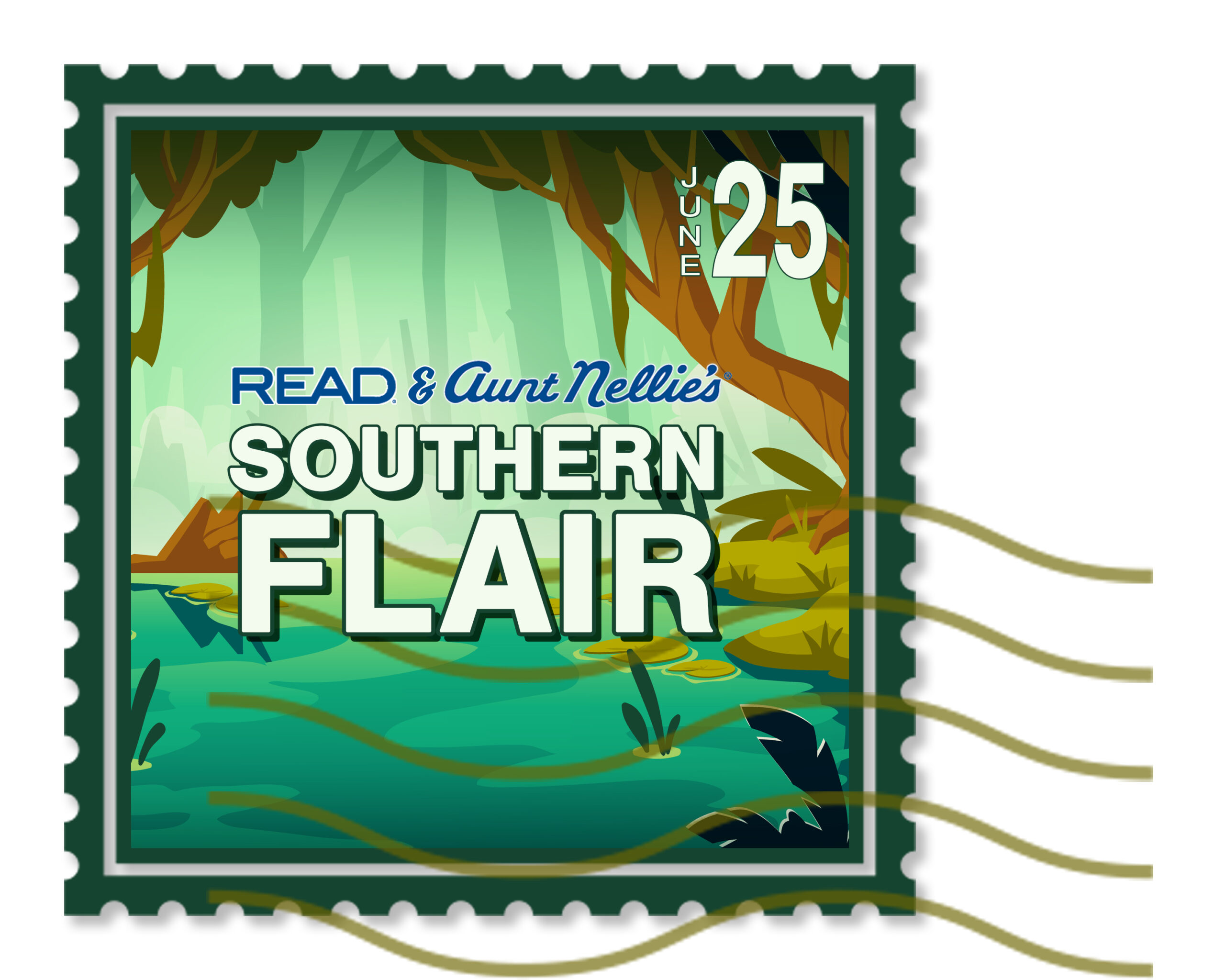 Foods with Southern Flair
The South rose to prominence with honest, homemade soul food fare with bold flavors.  Farmers needed all-day sustenance in the fields with foods like corn bread that traveled well. The South is also known for light and refreshing dishes that were enjoyed in the height of heat waves.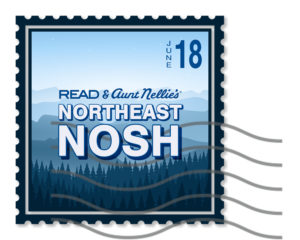 Great Things to Nosh on from the Northeast
The Northeast is renowned for its diverse flavors, thanks to its immigrant roots. People of all backgrounds and heritages from all parts of Europe, Scandinavia and Russia brought flavor flair with cured pastas and meats, hearty soups and stews smoked and cured fish and condiment classics.
No Road Trip is Complete Without Music
Games on the Go
After a Trip, it's Nice to Go Back Home!