Welcome to the All American Road Trip
Summertime is here and while planning a vacation may look a little different this year, experts say that record numbers of Americans will be embarking upon a very familiar journey: the good old-fashioned Summer Road Trip!  From SUVs and campers filled with families and friends to convertibles carrying couples, the open road is an open invitation to discover great regional foods from every corner of America.

Aunt Nellie's and READ are teaming up to help you map out menus with delicious recipe favorites, as well as provide you with just about everything needed to keep you and the family happy during your adventure.  We're talking games, music and so much more.  Each week, we'll spotlight a different region of the United States and its hallmark recipes. Keep coming back to check out the latest recipe offerings.
Follow the "New" Rules of the Road 
Staying safe to help contain the spread of Covid-19 is still a very important priority, so be sure to follow local rules when it comes to traveling and being out-and-about. Pack plenty of hand sanitizer, stay away from crowds and wear a mask when required. Show your style and create special family face masks!
Win an Ultimate Summer Road Trip Kit!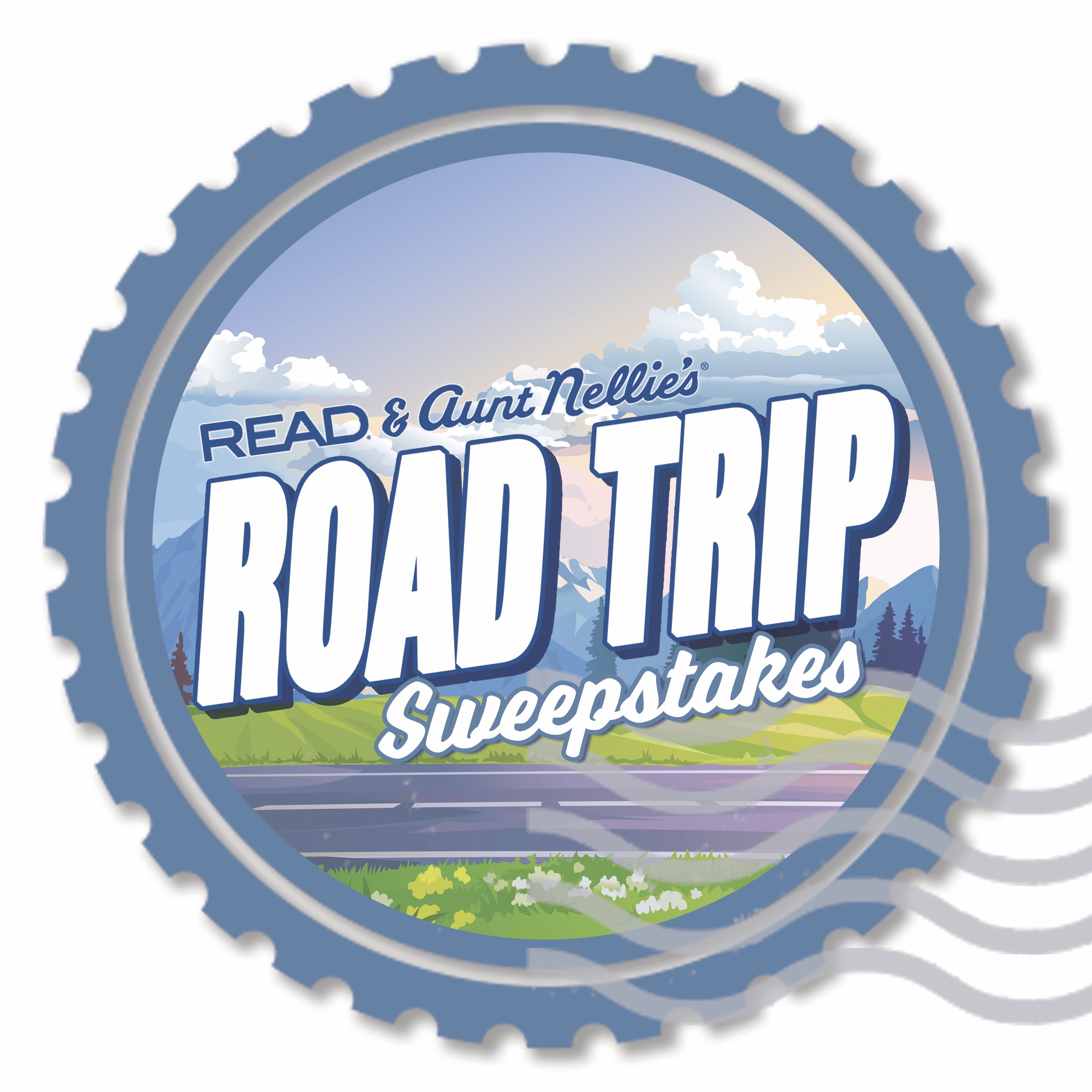 Aunt Nellie's and READ want to make your road trip adventures even more awesome! So we'll be randomly awarding six Ultimate Summer Road Trip Kits, one per week starting the week of June 15.  Included in each kit:
A tank of gas ($50 gas card)
Three-month Spotify Premium Family Account ($45)
A handy travel cooler ($30)
A case each of Aunt Nellie's Diced Pickled Beets Cups and READ 3-Bean Salad Cups (perfect to eat on-the-go!)
Also, follow us on Facebook and Instagram for more "sur-prizes" to keep your summer fun and exciting!
Official contest rules are here.  Only one entry per day!
Regional Recipes to Explore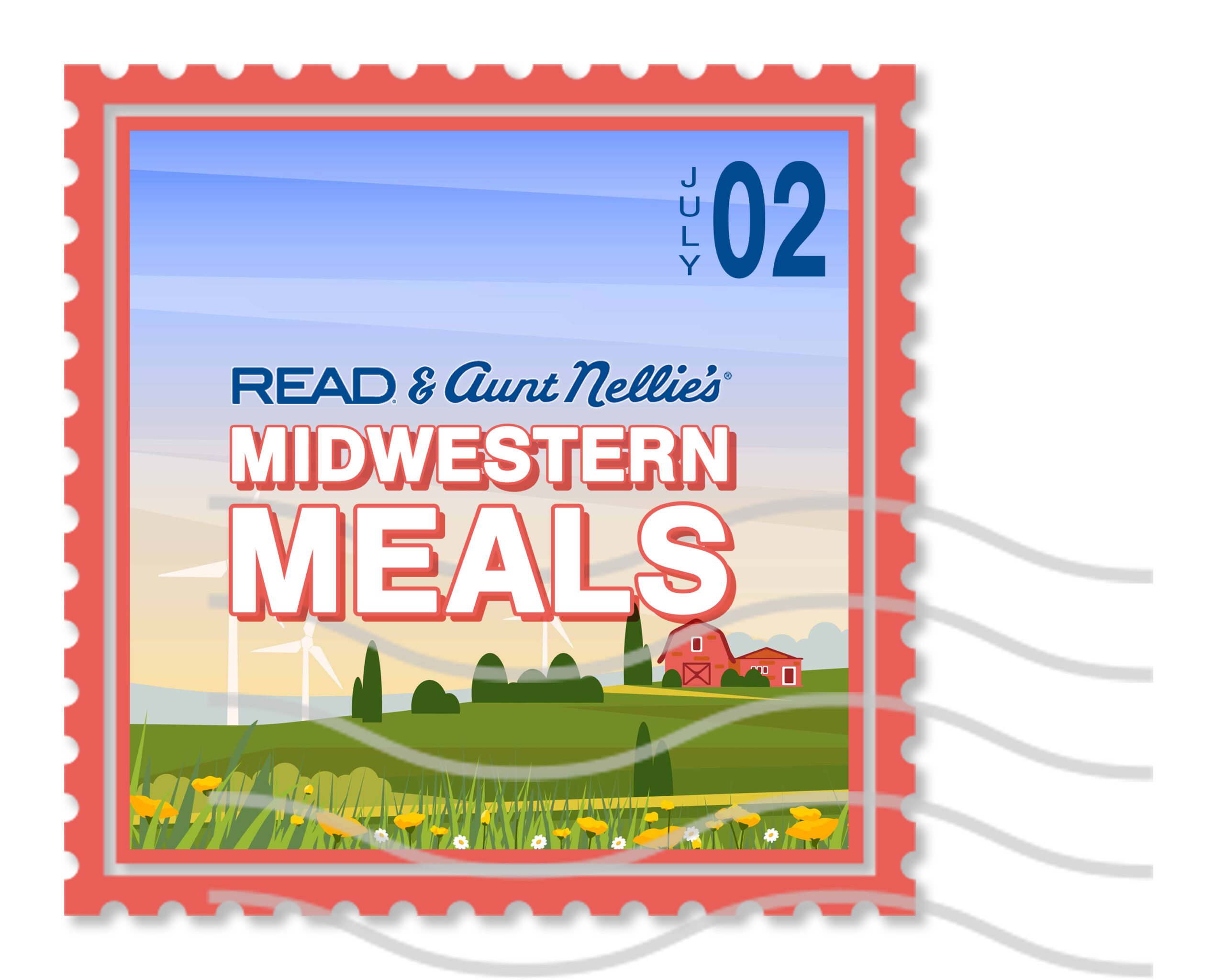 Midwest Mealtime Favorites
The Heartland is about as American as it comes, even though immigrants from all corners of the globe melded their unique flavors into local dishes. You'll find hearty all-American crowd-pleasers rooted in meats and vegetables that best define menus in the Midwest.
Be sure to check back next week for more recipes from different regions around the country! Whether you're on the road or at home, Aunt Nellie's and READ Salads are aways a hit around the table!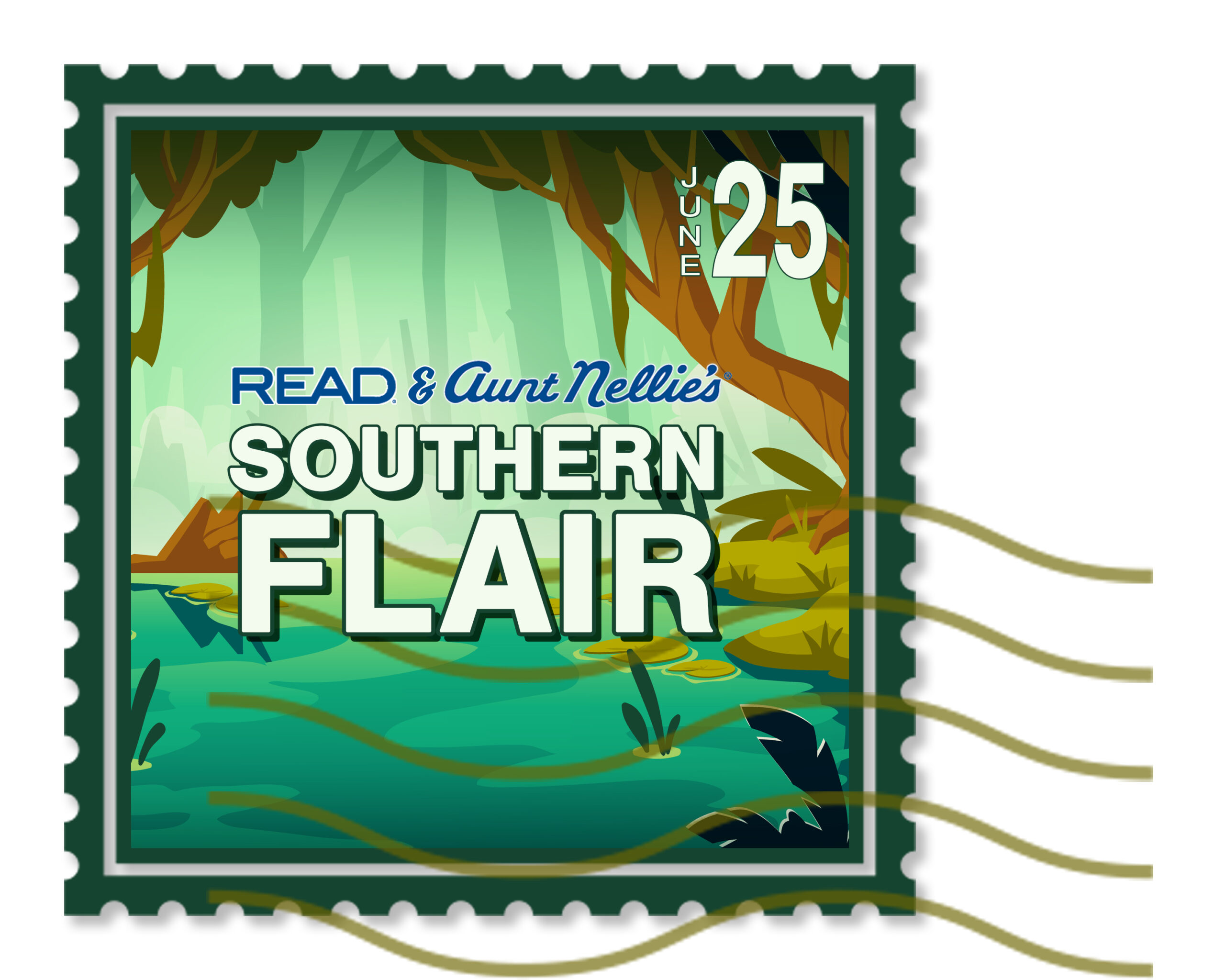 Foods with Southern Flair
The South rose to prominence with honest, homemade soul food fare with bold flavors.  Farmers needed all-day sustenance in the fields with foods like corn bread that traveled well. The South is also known for light and refreshing dishes that were enjoyed in the height of heat waves.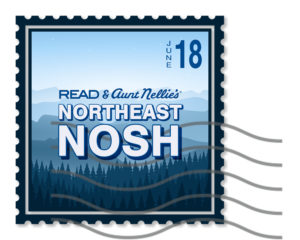 Great Things to Nosh on from the Northeast
The Northeast is renowned for its diverse flavors, thanks to its immigrant roots. People of all backgrounds and heritages from all parts of Europe, Scandinavia and Russia brought flavor flair with cured pastas and meats, hearty soups and stews smoked and cured fish and condiment classics.
No Road Trip is Complete Without Music
Games on the Go
After a Trip, it's Nice to Go Back Home!