Join READ and Aunt Nellie's as we
Give it Up for Girlfriends this Fall!
Ladies, we love our families but there's a very special place in our hearts for our gal pals. (Amiright?) That sisterhood of shared experiences, inner secrets and cherished memories keeps us sane and refuels our engines. Now that we're cautiously venturing back to in-person get-togethers, these girlfriend reunions are more special than ever.
READ and Aunt Nellie's are dedicating the month of October to girlfriend get-togethers by partnering with three entertaining experts and sharing their delicious new recipes and exciting party themes. Check in here every Thursday – and online – for new ideas and chances to win great prizes!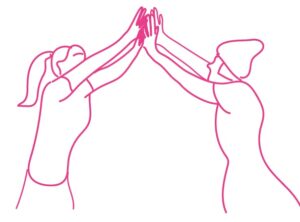 Prizes, Fame and Girlfriend Glory Can Be Yours!
There are three ways to win during the "Give it up for Girlfriends" promotion.
Each week, starting Oct. 7, you'll meet a new expert who will share party ideas, menus and more. Check each expert's Instagram and/or Facebook pages during their week and watch for ways to win $25 gift cards and family packs of READ and Aunt Nellie's product!
Post pictures of your own Girlfriends Gathering on Instagram, tagging @READ and @AuntNellie's, or on the brand's Facebook "Community" page. Show-and-tell the drinks and dishes you shared at your party. We'll choose one winner at random each week to receive a family pack of READ and Aunt Nellie's products.
Enter to win right here online to win the Grand Prize, consisting of a $100 gift card, six Shutterfly photo books to share with girlfriends and a supersized family pack of READ and Aunt Nellie's products.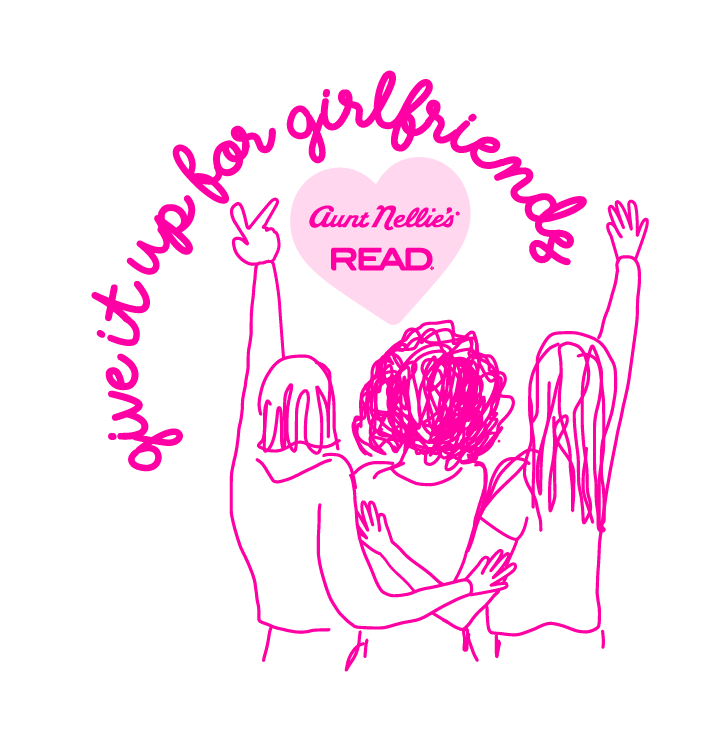 Savory 3 Bean and Ricotta Tarts
by Tara Teaspoon

Tara Bench from Tara Teaspoon loves her girlfriend game nights. And while reuniting with your gang is exactly what's needed right now, there's no escaping the added bonus of serving up delicious (but super easy to prepare) treats like these Savory Ricotta 3 Bean Tarts. The best part? It's half homemade, half store-bought! It's the perfect kind of game night snack. Click below to get the recipe.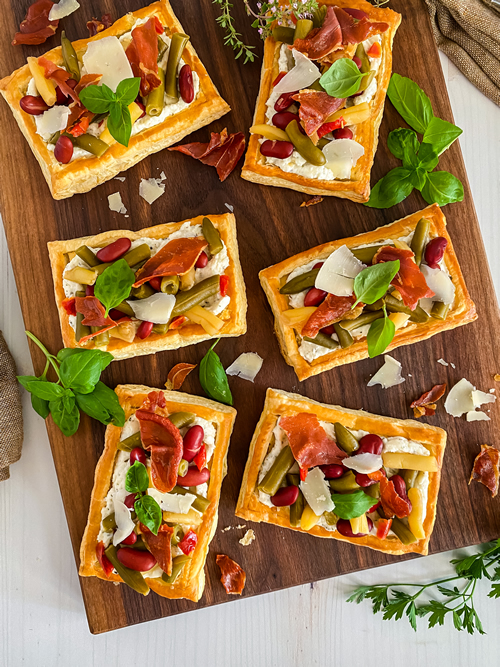 More Girlfriend Get-Together Ideas
Gourmet Grilled Cheese & Beets
by Carlsbad Cravings
Jen Sattley of Carlsbad Cravings always loves a girlfriend get-together. So last week she hosted a "You READ Me Like a Book" themed book club party featuring her indulgently delicious Gourmet Grilled Cheese with Pickled Beets. Needless to say, the reviews were through the roof. See for yourself by clicking the recipe link below.

View Recipe
Pita Burger Board with Pickled Beets
by Reluctant Entertainer
Sandy Coughlin, the Reluctant Entertainer, has a heightened appreciation for those who are truly important in our lives – GIRLFRIENDS! So she got together with her besties on her deck for a little fall dinner party following her favorite theme – Corks & Forks! What was served? A Pita Burger Board with Pickled Beets and wine!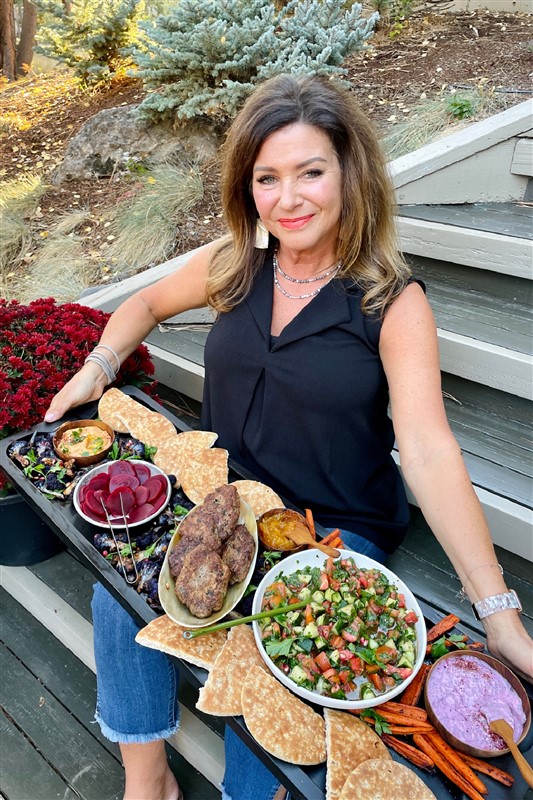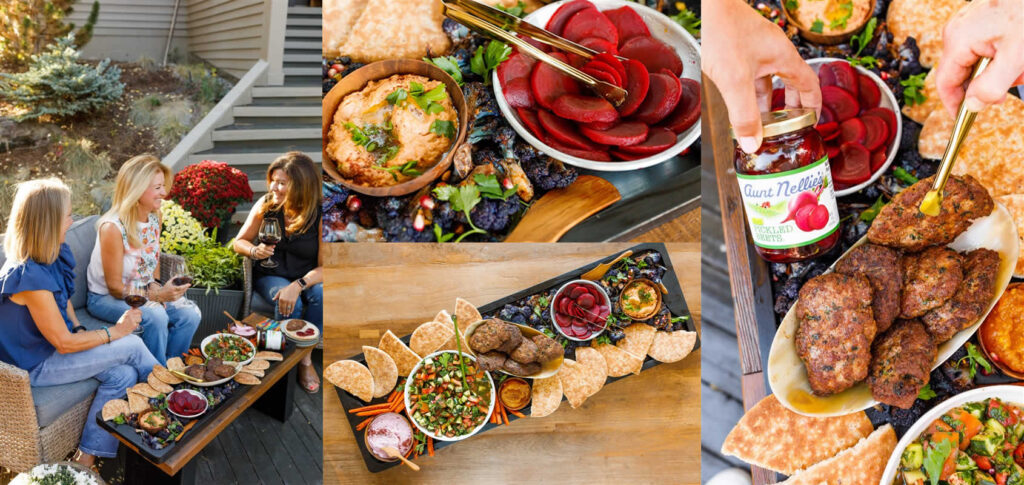 View Recipe
Give It up for Read and Aunt Nellie's Recipes